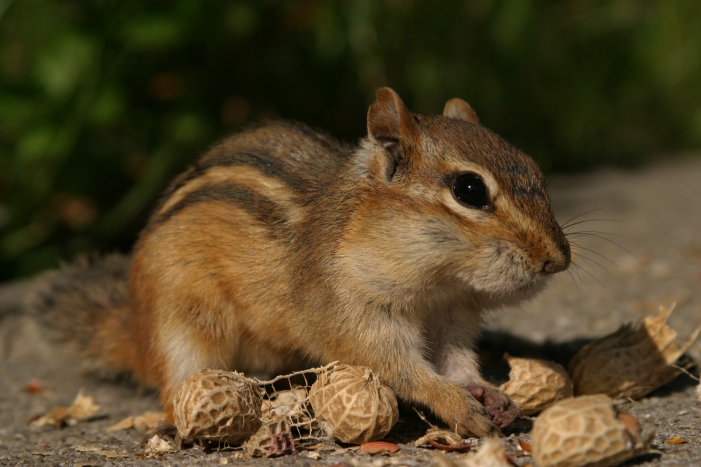 Little surprise on our back deck this morning : peanuts, some chewed up, some whole. Half a dozen or so.
No big deal really, unless you have a son with peanut allergies!!!!! Those da*n chipmunks!! We must have a neighbor who feeds them, great. The war is on, they will have to vacate our premises!! The chipmunks that is.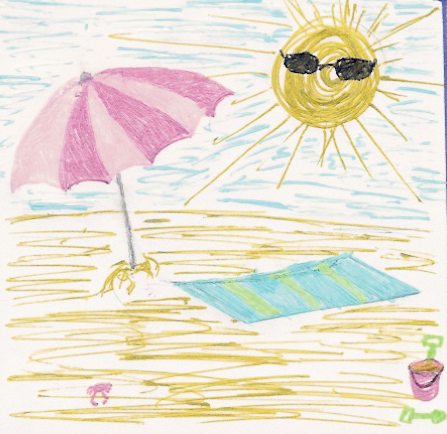 I'm off to bed, exhausted after a day of packing. We are flying to Florida tomorrow and now they are calling for freezing rain , lovely!!
So tune back in 2 weeks time :)