I'm a SAHM. And I've grown to love it. BUT if you told me 25 years ago that that's what I'd be doing, I'd have looked at you as if you had two heads.
From my early teenage years, I was focused on a career in the health field specifically. I was going to help people, make them better, discover something important. I had a vision and was intellectually motivated. I studied hard, worked hard and did eventually reach my goal. All is good, right? Not. Something was missing. Something that I'd never honestly given much thought about. But this feeling in the pit of my stomach kept nagging me and grew and grew. I wanted kids. All of a sudden I wanted to be a mom. Which I eventually became but it was a hard road. And to my biggest surprise, being a mom became more important than working hard at my career. All of a sudden my life's aspirations changed. Who would have known.
This past week-end I went to a conference relating to my previous career. Ran into a lot of colleagues, former employees. And the nagging question was always: "Don't you miss your career? When are you going back to work?" As if I'm not working now :~)
Then I attended a very special supper: my 20 year class reunion! Even though I didn't feel like going at first, I'm glad I did. In the matter of a few hours, we reminisced about so many little events. Funny how some people remember certain things so vividly, things that I totally forgot about.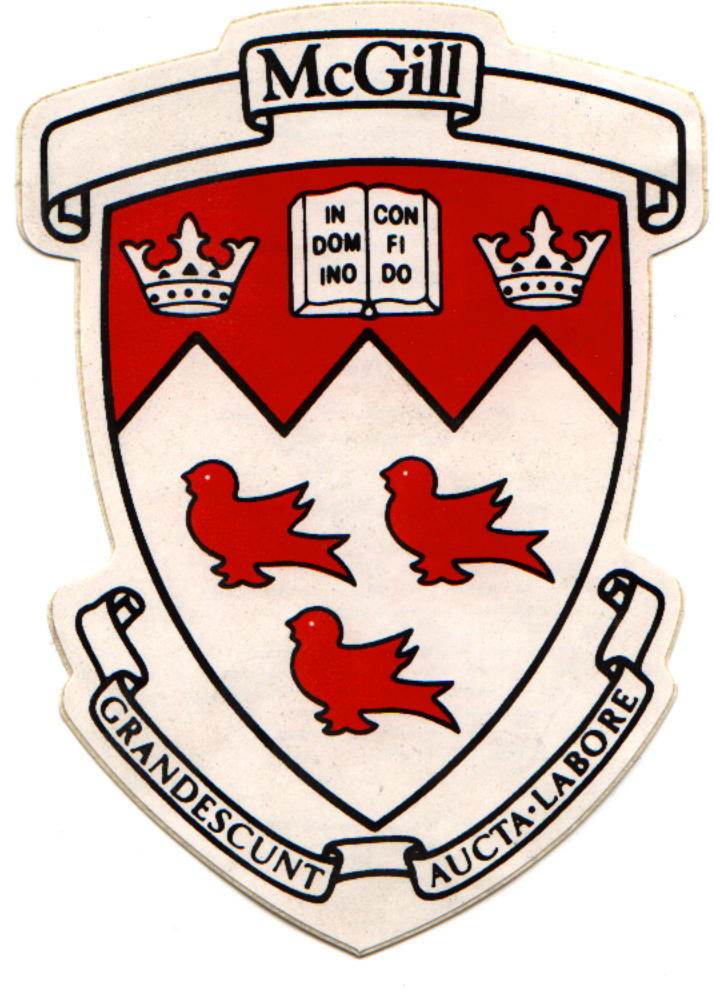 24 years ago, 40 total strangers got thrown together. For 4 years we endured the most stressful situations, we saw each other at our worst and at our best. Good times and bad times. We laughed, we cried, we learned about each other and about ourselves. Needless to say, we got really close, didn't have a choice. Some lifelong friendships were created. Even though we don't all see each other often, our bond is still there. There was a lot of hugging going on. And trying to catch up with what happened with our lives: marriages, divorces, children, illnesses, people spread out all over the country. I was glad to see so many of them and how there lives turned out. But how does one summarize 20 years in a few minutes over drinks? It makes one invariably rethink our stand in our lives. Of course, the question often came up: "so where are you practicing now?" So many where surprised that I, one of the most driven in the class, was actually "retired" and a full time mom. Those with children understood and respected and admired my decision. Others were left quite perplexed. Even though everyone told me that I hadn't changed at all, the person they knew back then feels like someone different than the person I am now.